3D generative typography with geometrynodes in Blender.
I called the font family ArgType, derived from the latin word "Argus".

Starting with the Var — DISPERSION,
which emulates a glass shader.

The latest project was Var — SPRING, animated to have a springy nature but keeping the molten glass look.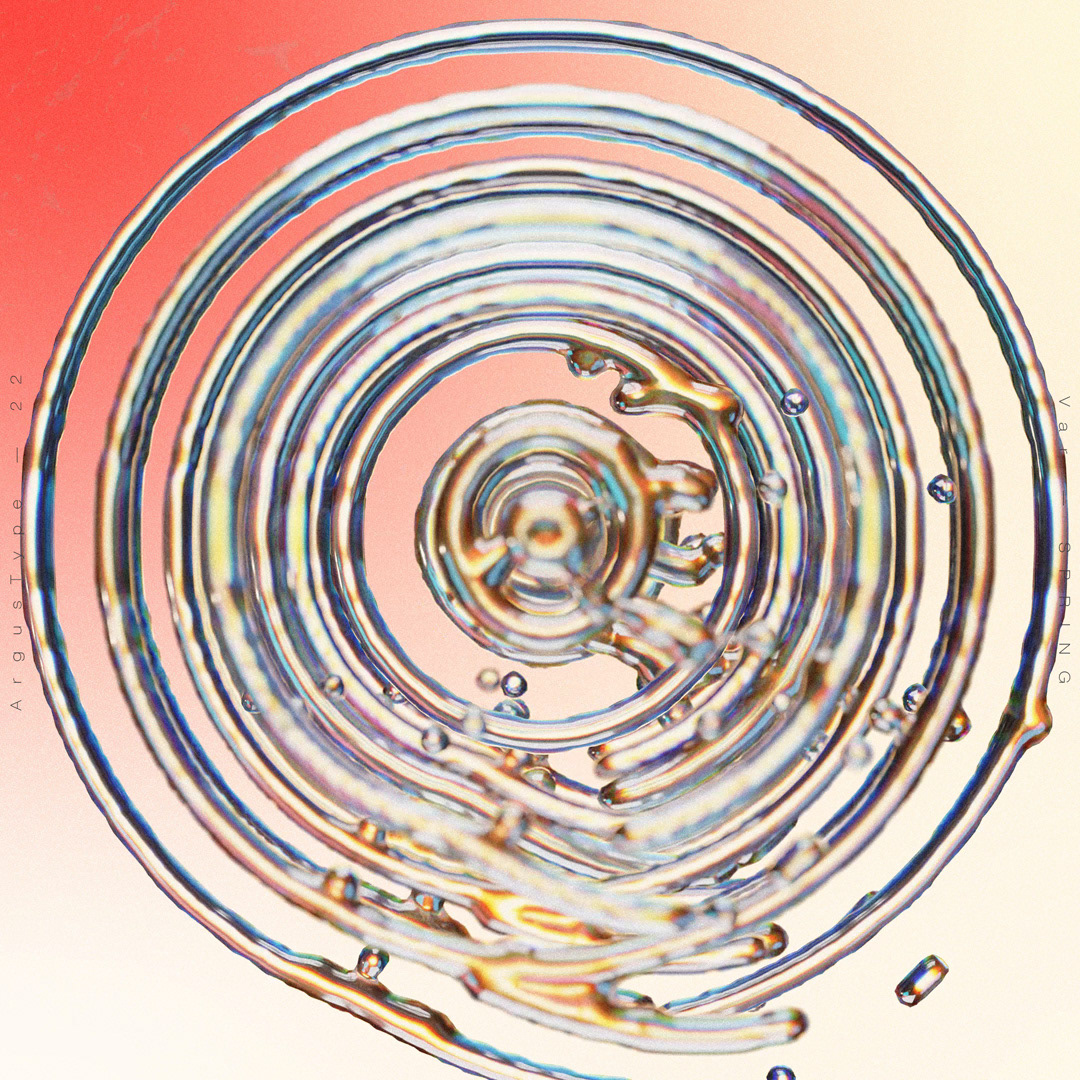 This was the Origin of ArgType.

From there I created an industrial version.

Following the fun I had with all of this, I experimented further and will focus more on animated typography.